A Smart coffee machine brings irresistible beverage to your customers and proven profit to your business. Join our growing number of retail partners enjoying a marked increase in footfall from coffee lovers the world over – not to mention the extra revenue generated by additional purchases.
The Best-in-Class Automated Cup Beverage Vending Machine
The hi-performance coffee vending solution is the short-cut to achieve your goals; easier, faster, lower cost, and less operation.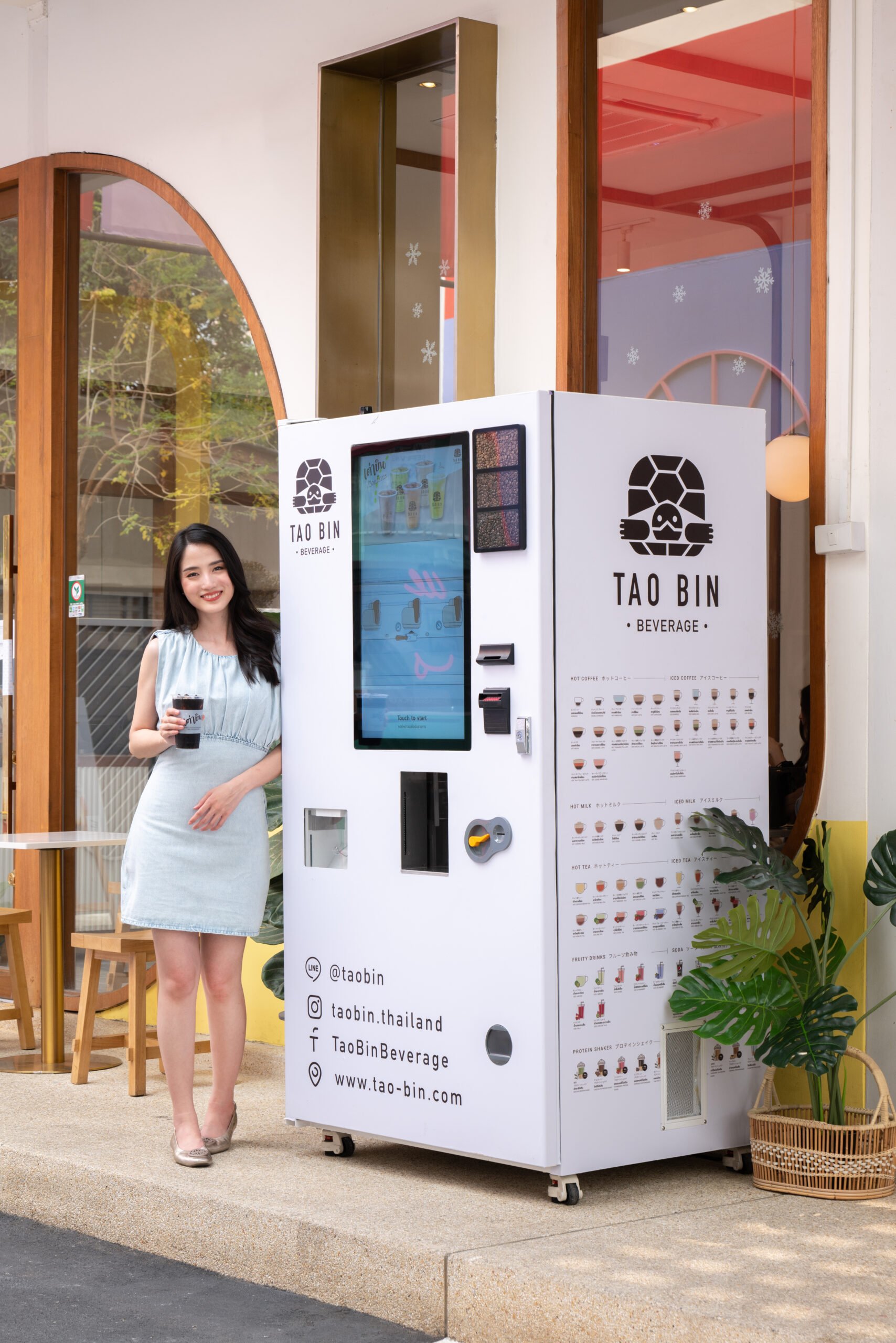 HIGHEST QUALITY MATERIAL & DESIGNWe provide the best equipment for any circumstances anywhere in Thailand to reduce costs, improve stock control, and increase profits for your business.
EXPERIENCED SUPPORT TEAMThe most important issue when selecting a vending solution is to ensure you have the right equipment for your situation ongoing aftersales support. You can be assured you'll have both with Worldwide Vending.
LASTEST VENDING TECHNOLOGIESWe have created Fresh coffee vending machines and automated beverage maker. Our automated machines marry the taste of an artisan coffee bar or cafe with the convenience and fast service of roadside pop-up carts.
Great coffee & beverages is great for business
Coffee vending machine Ready to serve both hot and cold menus up to 16 menus. We use real Arabica coffee beans that have been selected to be roasted until fragrant for coffee lovers like you. with freshly ground coffee In the machine and the combination of raw materials that have been selected for real coffee lovers like you. with a special function that you can choose the sweetness level as you like up to 6 levels.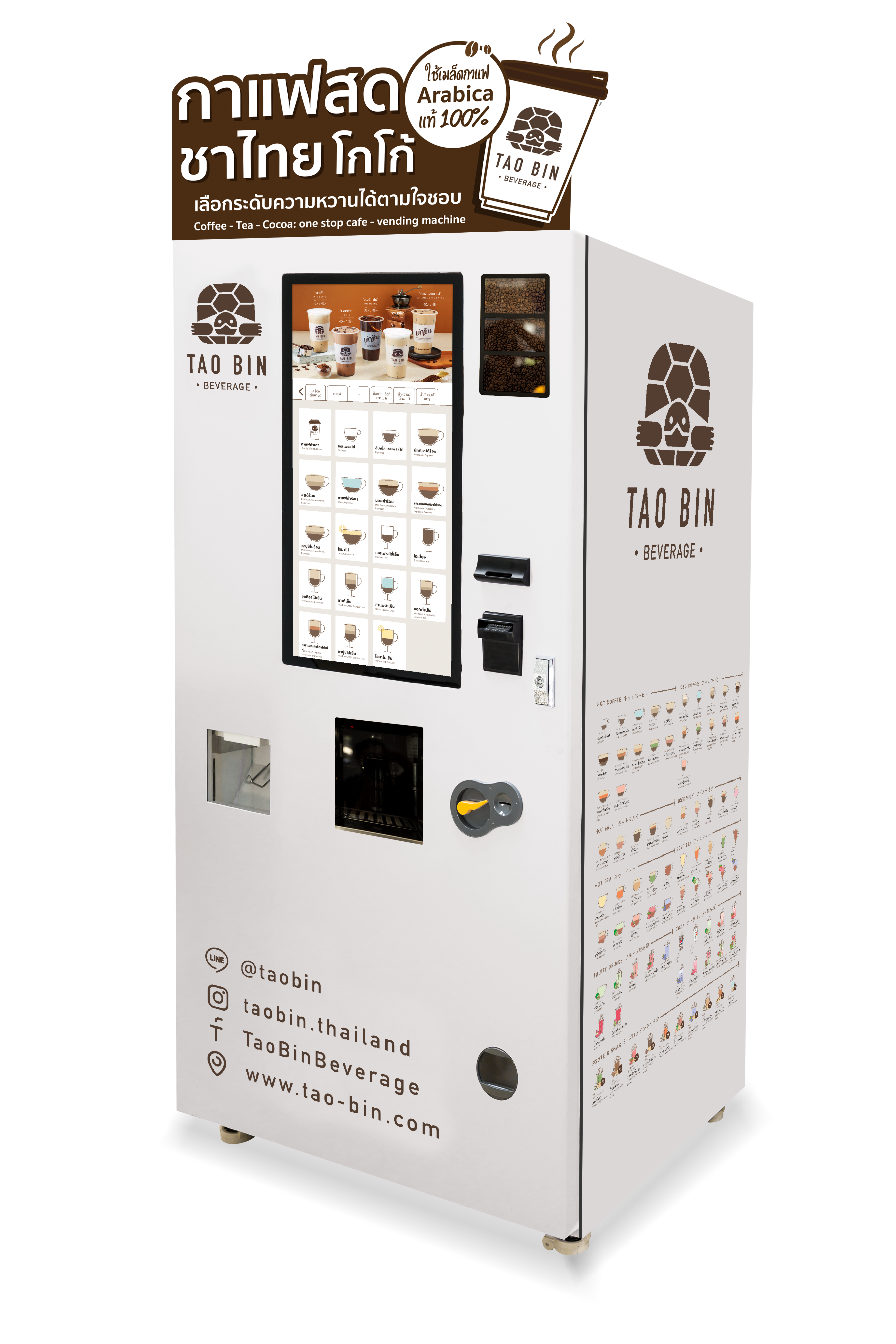 Technical details
32-inch touch screen LED display, beautiful, eye-catching colors with voice prompts
Cabinet size : width x length x height ( 90 x 90 x 193 cm.)
Weight 225 kg
Power 2,000 watts. Electrical system 220-230V / 50 Hz. Pump water system.
Screw-type vending machines use about 140-150 units/month of electricity.
For More Information, Please Contact: