Over 20 years of experiences in EMS business, we are passionate in providing the best services to customer with high-quality PCBA, software installation, Box-build, New Product Introduction (NPI) and product testing for key markets including air-condition, kiosk machines, set-top boxes, car audios, data storage device (HDD) and telecommunication.
Our strong R&D team keeps up with the technology trend and together with our EMS team, both work to ensure the optimize solution of high precision and quality product to fulfill our customer satisfaction.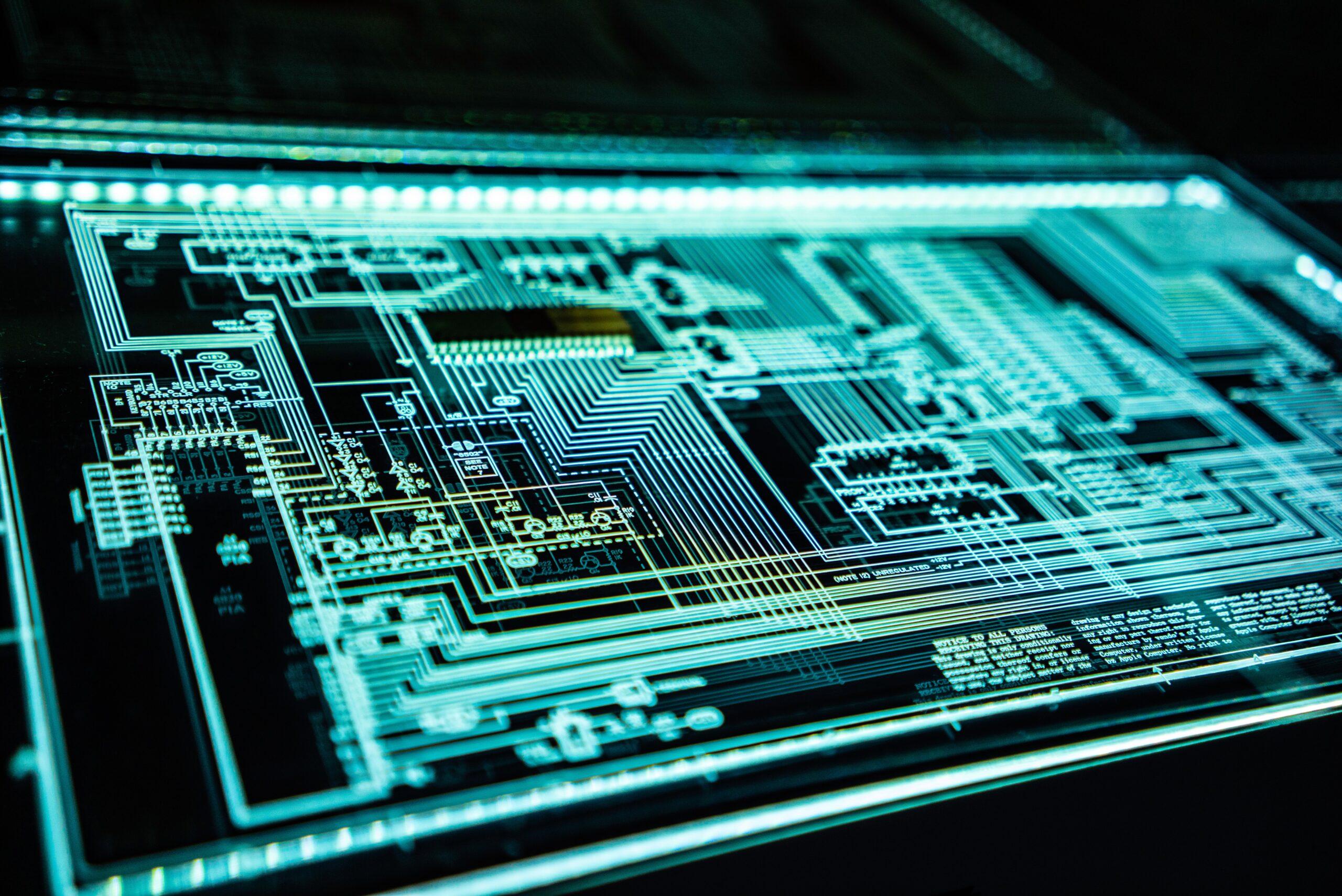 Our Research and Development (R&D) services always engage with customers from concept design, develop products together up to the stage of delivery prototype and delivery to Forth EMS for manufacturing. Our R&D team for product design integrates the circuit design, power design, housing design and software design with over 100 experienced R&D members in a wide range of product designs to assist on a full range of service for customers' requirements. Forth EMS ensures the best solution from design for manufacturing at high quality and competitive cost.
Due to modular production line, Forth EMS is capable in NPI in which leading the pilot run, test run and mass run production on full assembly process starting from PCBA to Box-build. The high mixed products can be served through flexibility line layout and modular production. Due to fast moving in world-wide, we believe that our flexibility and adaptability will enhance the services to customers in cost effective way. Whether you need the most flexible services or high mass production, Forth EMS capable of serving you.
In addition, the re-invested earning do not end up in only advance machinery technology, but also in Human Resource and IT system to keep up with the world standard. For instance, our latest ERP and MRP tools are SAP system which we implemented for sale, production and material management.
Our mission is to provide customer satisfaction, best price point, quality, services and long term relationship with wide range products and order quantity support both NPI and mass production.
*NPI or New Product Introduction is the process of bringing an idea from a prototype to a practical product.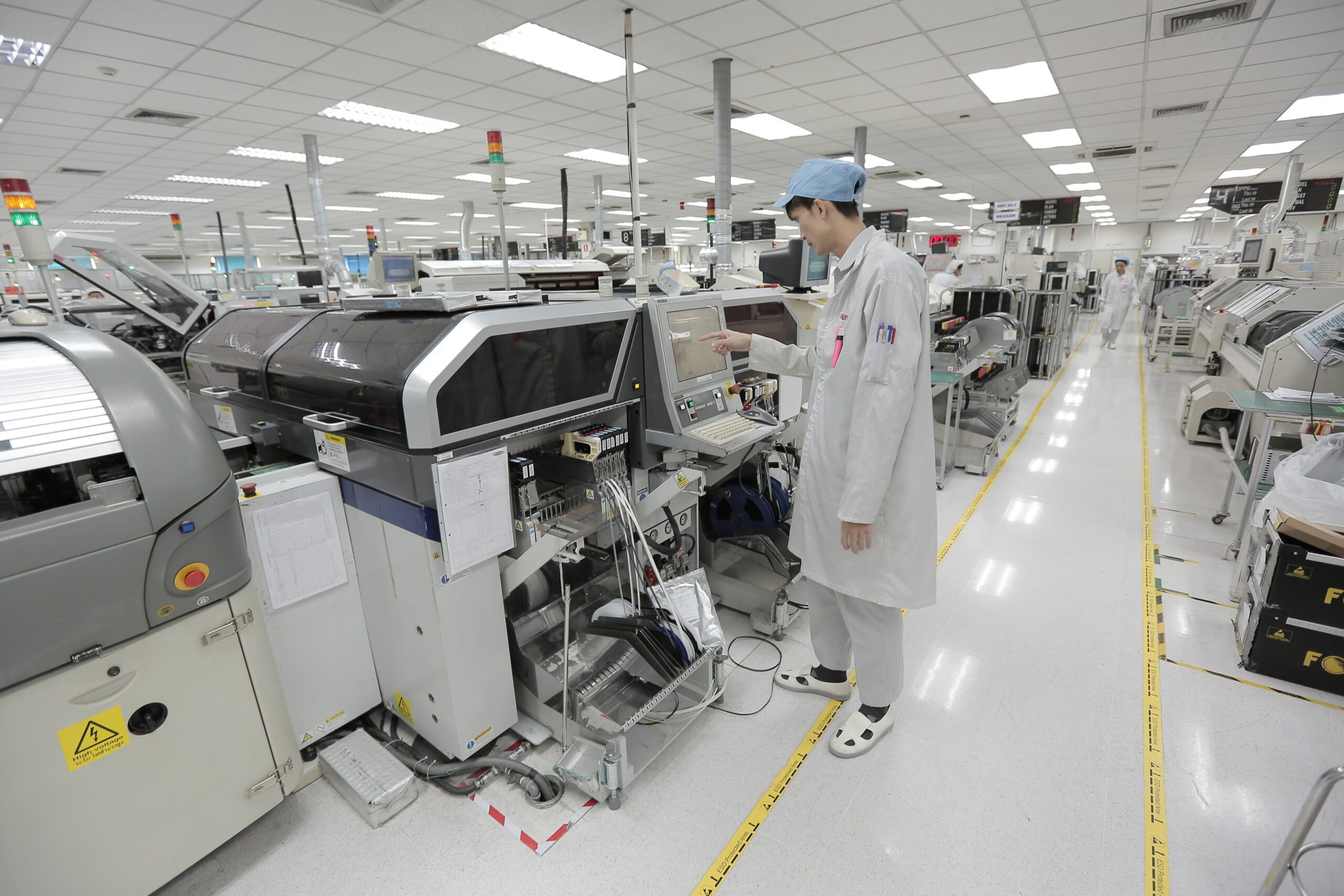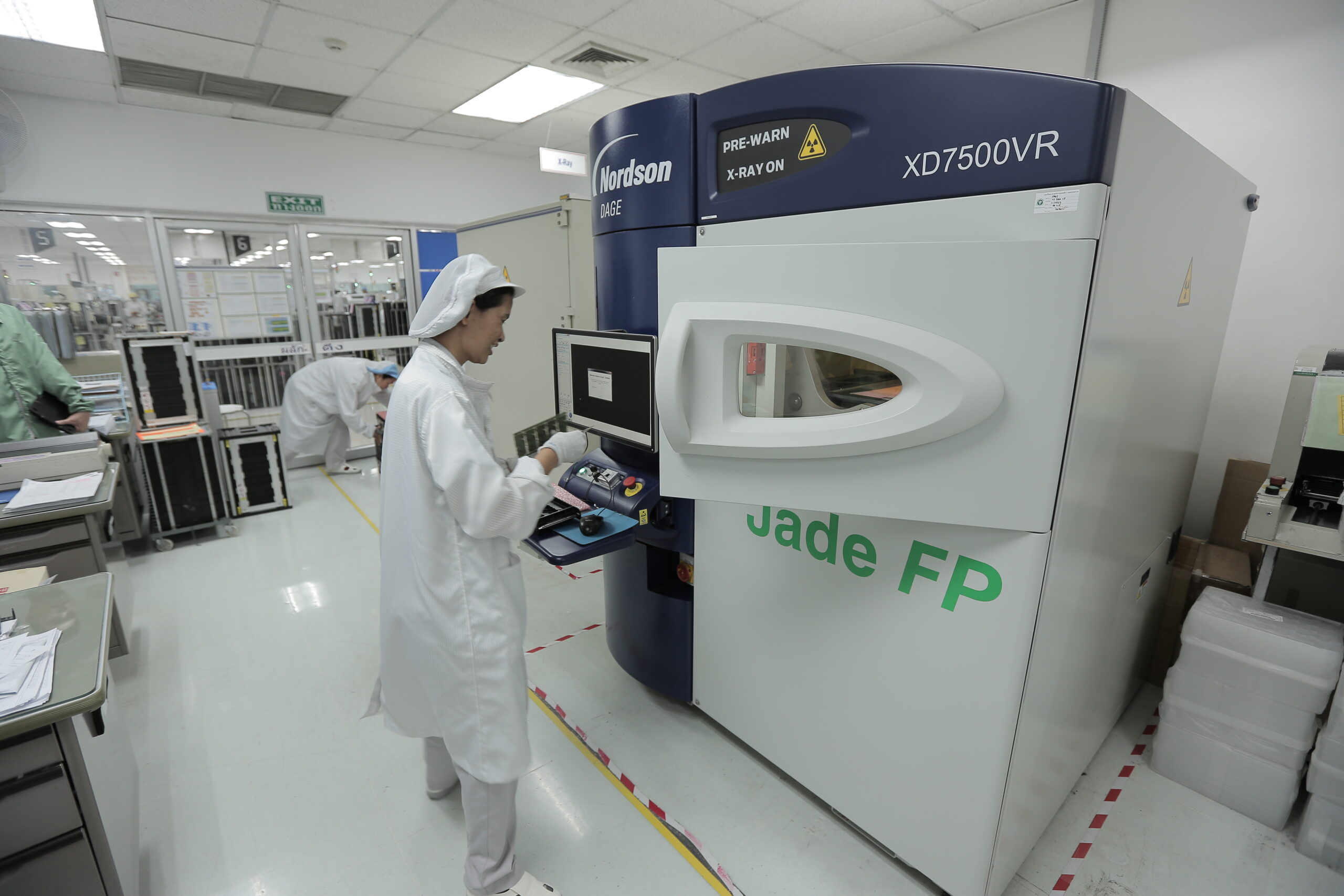 HIGH TECHNOLOGY 16 SMT LINES AND 6 AI MACHINES; ON AVERAGE 250 MILLION PARTS PER MONTH
3 AUTO WAVE SOLDERING 4,500 STANDARD BOARD PER DAY
1 SELECTIVE SOLDERING 1,500 STANDARD BOARD PER DAY
6 FINAL ASSEMBLY 2,000-5,000 COMPLETE SETS PER DAY
BUILD-TO-ORDER /CONFIGURE-TO-ORDER (BTO/CTO)
NEW PRODUCT INTRODUCTION (NPI)
HIGH-MIX, LOW-VOLUME/LOW-MIX, HIGH-VOLUME
WIDE RANGE PCBA CAPABILITY
NO-CLEAN PROCESSES WITH NITROGEN [N2] SOLDERING
PRESS-FIT
SURFACE MOUNT TECHNOLOGY (SMT) AND AUTO INSERTION (AI)
THROUGH HOLE ASSEMBLY
FINAL ASSEMBLY
LEAD FREE (PB FREE, ROHS)
0603 CHIP, MICRO BGA AND ALL SMD
TRACEABILITY SYSTEM
Testing and Inspection Capability
X-RAY [2D,3D]
SPI [3D] AND AOI [2D,3D, IN-LINE AND DESK TOP]
ICT AND FCT
BURN-IN CHAMBERS, SHOCK TEMP TEST
POWER BURNING
FULL INSPECTION SYSTEM: IQC, IPQC, OQC
FA EQUIPMENT SUPPORT AND BGA REWORK STATION
DRY AND PIY AND CROSS SECTION
TEST SYSTEM DEVELOPMENT
Factory certified to international standards
Ready to provide contract manufacturing and assembling electronic products.
To schedule a product demo with one of our product consultants, please fill in your contact details
สนใจข้อมูลเพิ่มเติม สามารถติดต่อได้ที่