work with us
FORTH's job is to develop innovation to change the future. Come and be a part of this challenging mission. Learn from experienced seniors and experience world-class technology that FORTH uses to develop products and services.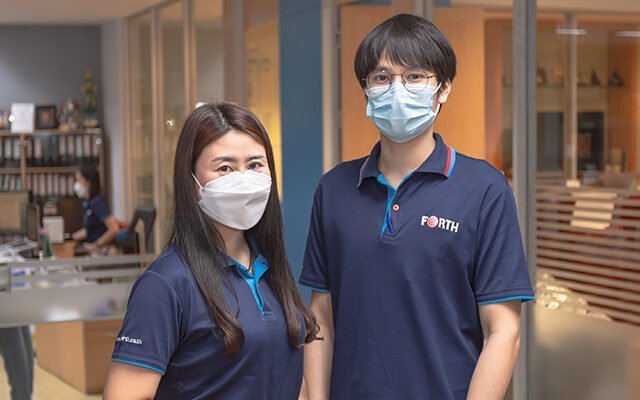 Exciting mission and market opportunity: If you join Forth, you can expect to make a difference. We help organizations safeguard their reputation and keep their promises.

Work with extraordinary people: As a company, we are committed to hiring great people and maintaining a culture of integrity and authenticity. Many of our team members are seasoned professionals with industry experience. Our team members tend to be individuals who are highly committed to the mission, customer-focused, collaborative, innovative, and grounded. Values truly matter at Forth. We've taken the time to identify the behaviors that have the greatest impact on the long-term health and growth of our company.

Fair compensation and generous benefits: We believe that our people are our most important asset and seek to optimize their long-term happiness. We provide fair compensation, benefits that support our team members' whole beings, and unique, career-making opportunities.
Why do you like working at FORTH?
I like working here because I love research and development work. have used the knowledge learned to the fullest And also increase your potential through challenging tasks all the time.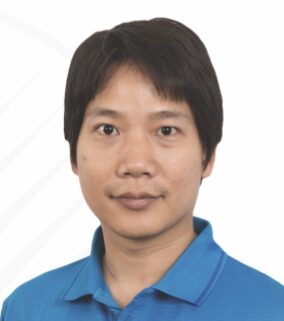 Surakit Sriwarakorn
FORTH gives you the opportunity to try something new and varied. It's a very fun experience. Even though it's stressful at times But when I see the work that has been released, I feel proud.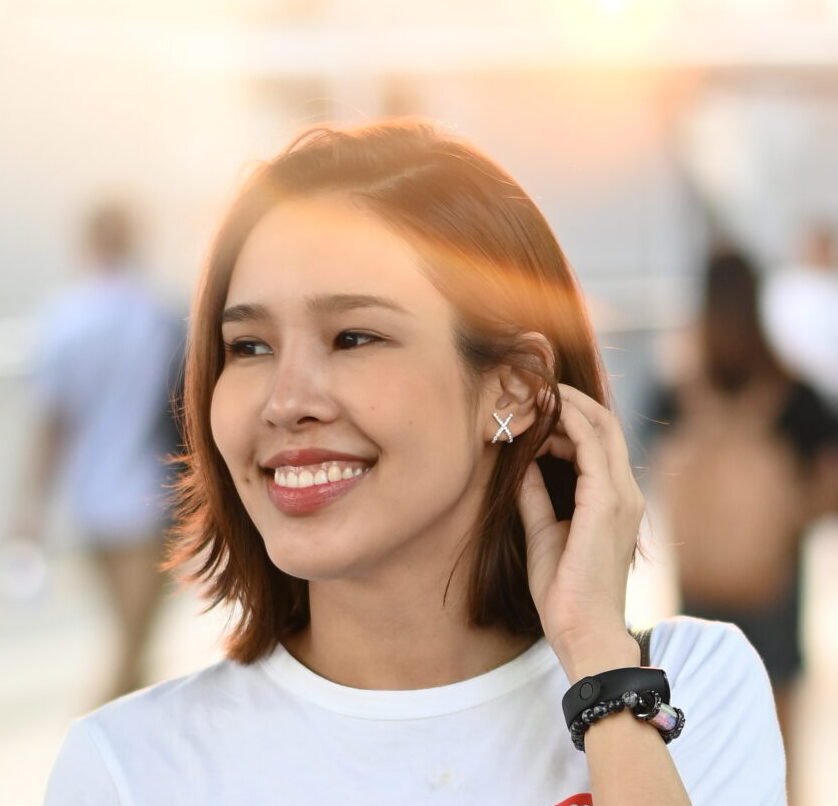 Noppawan Panraksa
Here it's like a big family working together. The company cares about its employees. There are various activities Let us know to participate expressed the idea and developed himself to be a professional.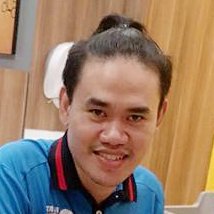 Kheetagan Mahakheeta