FORTH's GPS devices and GPS tracking systems are developed with world-class technologies. They work precisely and have logistic business support functions. With these solutions, companies could plan their business efficiently. They also help cut fuel costs, prevent unethical activities of drivers, and enable instant tracking of vehicles in case of emergency.
FORTH GPS TRACKING BUSINESS LEADER
Professional car tracking system provider unique by combining the world of technology GPS and business together until becoming a complete GPS Tracking and Iot Solution service Received a license to operate GPS business legally from the NBTC and a license from the Department of Transport.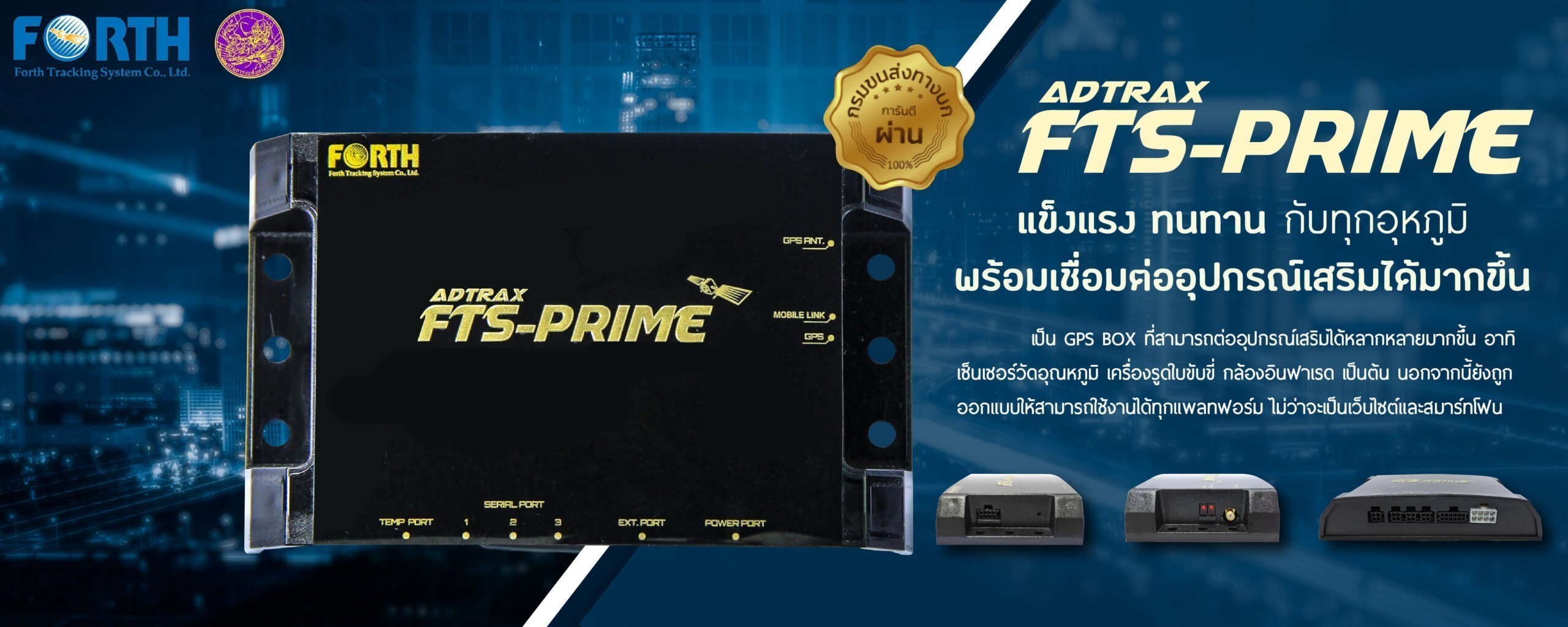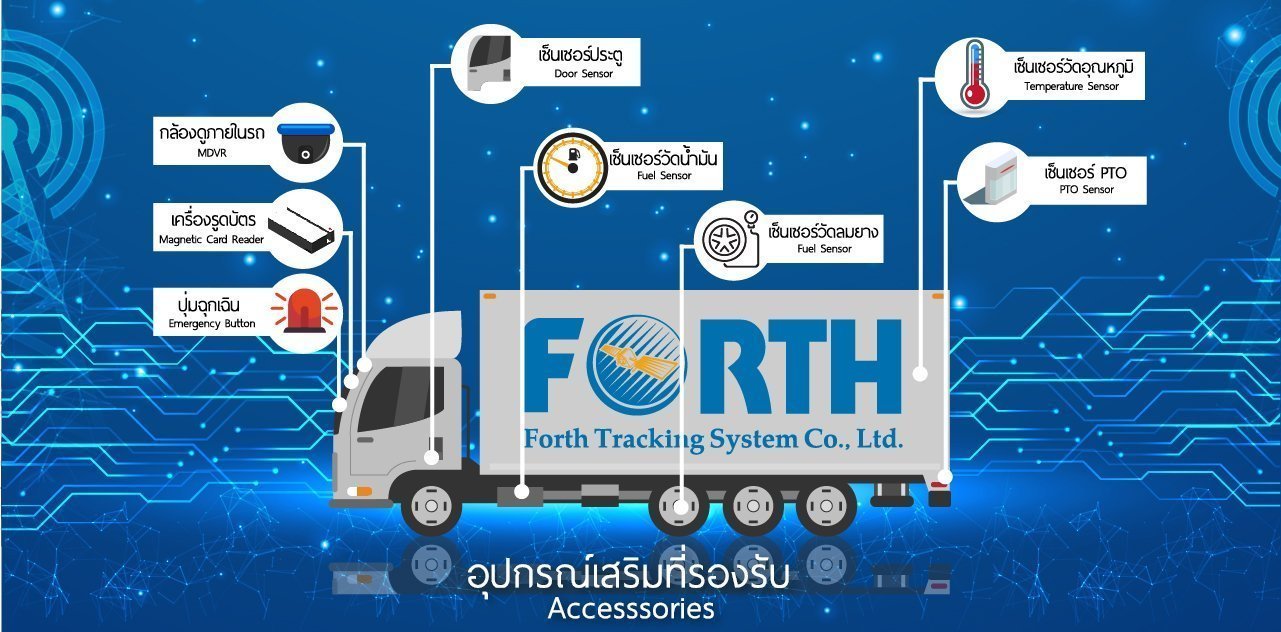 FORTH Tracking System Capabilities "Innovation of the future"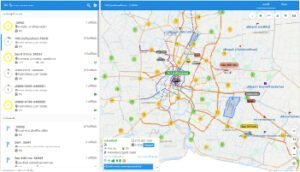 Specifies the current location of the vehicle.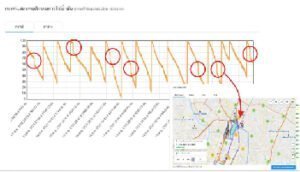 Check the unusual oil usage along with the travel position.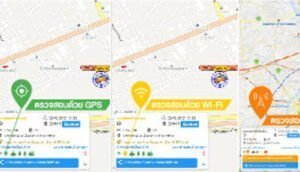 When GPS signal is lost, can check via WiFi and LBS.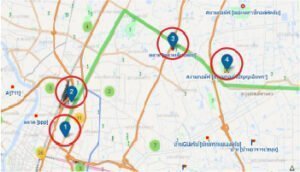 System for planning and monitoring the scheduled route.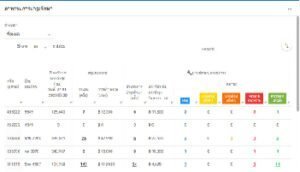 Vehicle maintenance planning and monitoring system.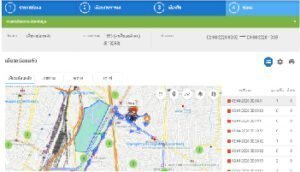 Check the vehicle's running history.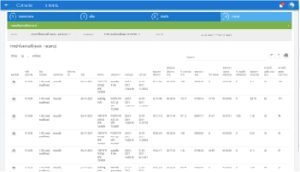 Vehicle Tracking and Evaluation Report System.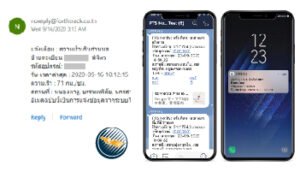 The system alerts the behavior of using vehicles in multiple channels.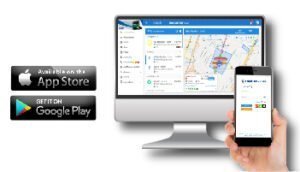 The program can be used on Website and Application.
Certified by Department of Land Transport and NBTC

FORTH ผู้นำธุรกิจ GPS Tracking
ผู้ให้บริการระบบติดตามรถอย่างเชี่ยวชาญ มีเอกลักษณ์เฉพาะตัว ด้วยการผสมผสานโลกของเทคโนโลยี GPS และธุรกิจไว้ด้วยกันจนเกิดเป็นบริการ GPS Tracking และ Iot Solution อย่างครบวงจร ได้รับใบอนุญาตประกอบกิจการ จำหน่าย GPS อย่างถูกต้องตามกฎหมายจาก กสทช.และได้รับใบอนุญาตจากกรมขนส่ง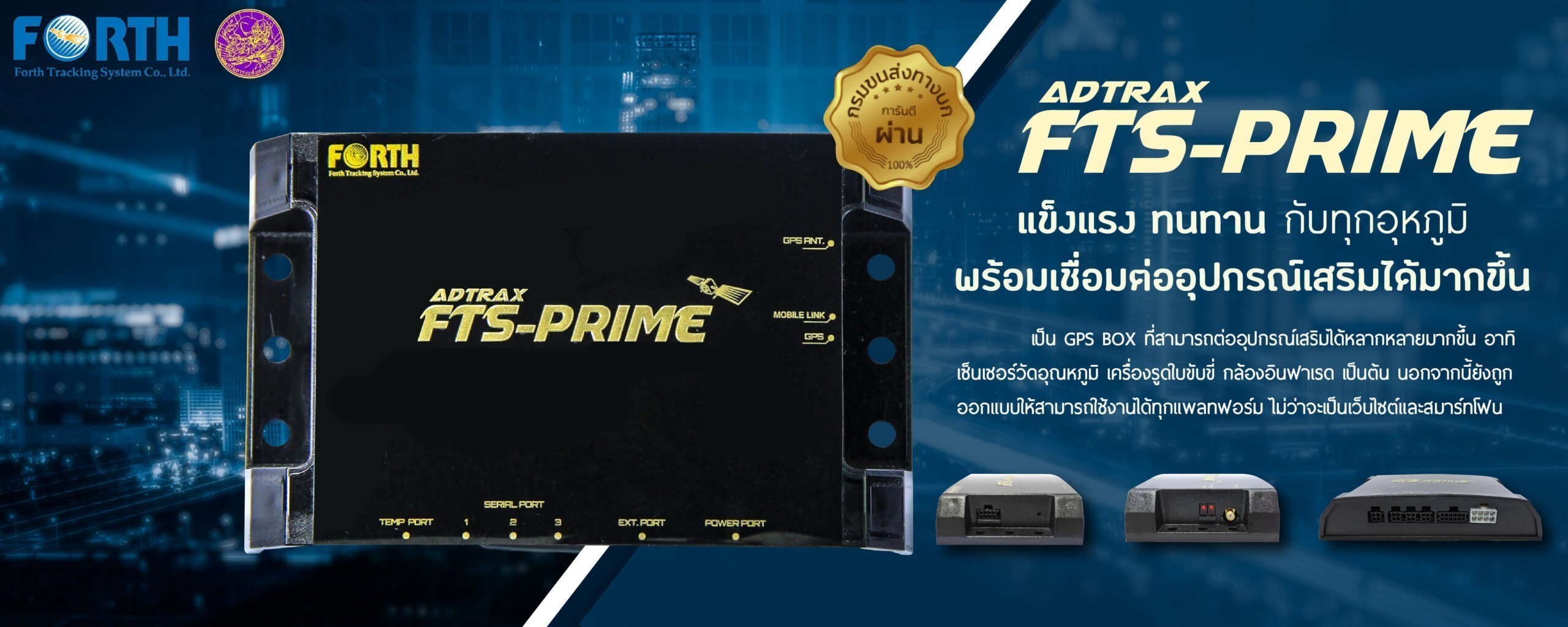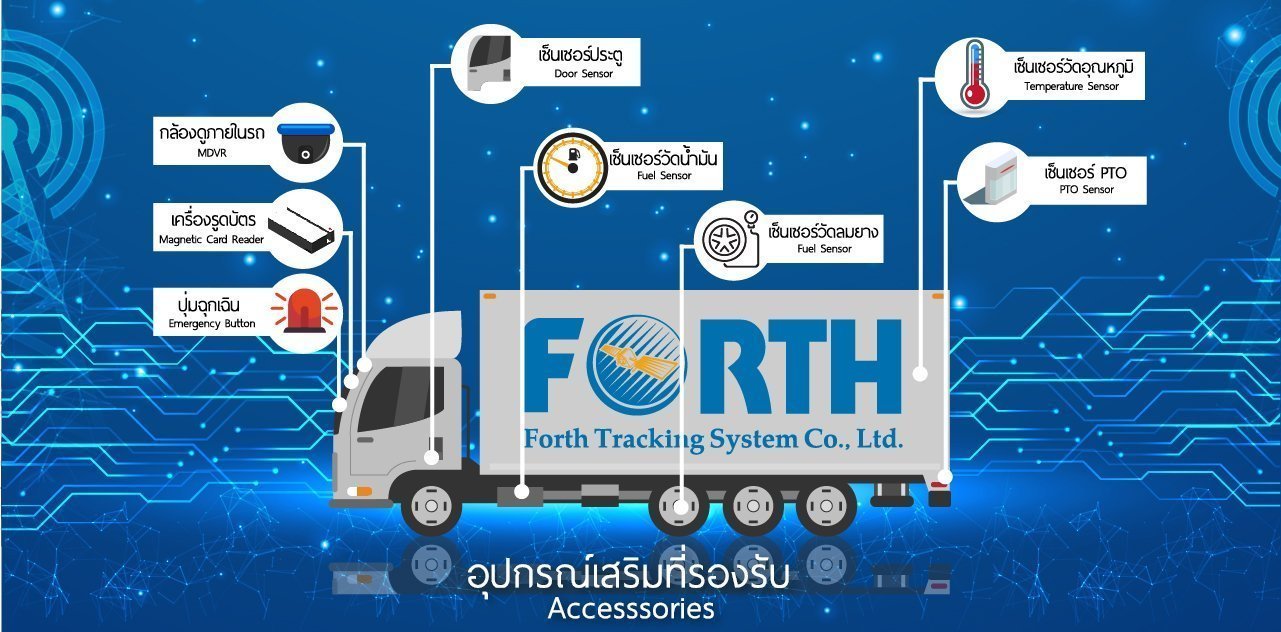 "นวัตกรรมแห่งอนาคต Innovation of the future"
ความสามารถของระบบฟอร์ท แทร็คกิ้ง ชีสเต็ม
Forth Tracking System Capabilities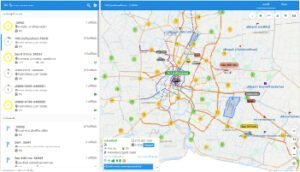 ระบุตำแหน่งปัจจุบันของยานพาหนะ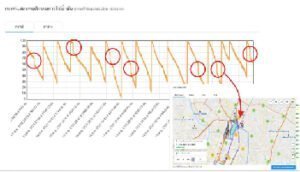 ตรวจสอบการใช้น้ำมันที่ผิดปกติพร้อมกับตำแหน่งการเดินทาง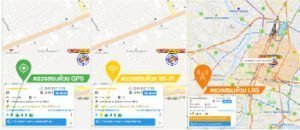 เมื่อสัญญานจีพีเอสขาดหายสามารถตรวจสอบผ่านไวไฟและ LBS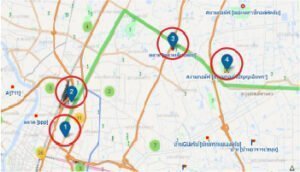 ระบบวางแผนและตรวจสอบเส้นทางการเดินรถตามที่กำหนด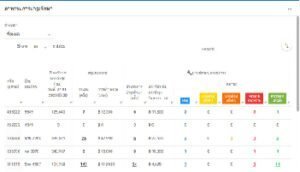 ระบบวางแผนและตรวจสอบการบำรุงรักษายานพาหนะ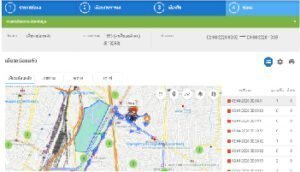 ตรวจสอบเส้นทางการวิ่งย้อนหลังของยานพาหนะ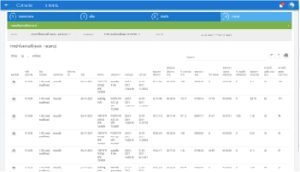 ระบบรายงานติดตามและประเมินผลของยานพาหนะ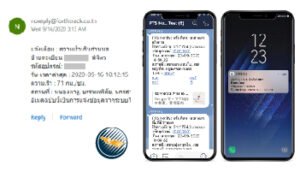 ระบบแจ้งเตือนพฤติกรรมการใช้ยานพาหนะได้หลายช่องทาง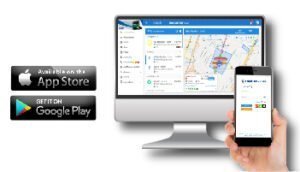 โปรแกรมใช้งานได้บน Website และ Application
ผ่านการรับรองมาตรฐานจากกรมการขนส่งทางบกและ กสทช.
Certified by Department of Land Transport and NBTC

For More Information, Please Contact: