KODIAK is a state-of-the-art engineering soaring travel solution that FORTH is ready to introduce to Thais.
KODIAK is designed to be a high performance aircraft. Short take-off and landing distance As well as supporting the installation of surface landing equipment, KODIAK can travel anywhere in the world. Even in an area without a standard airport.
In addition, KODIAK is equipped with modern aviation technology. which enhances safety And the convenience of traveling, KODIAK is suitable for a variety of applications. both being a private plane cargo plane and aircraft for special missions such as skydiving training or rescue.
FORTH is trusted To be the official distributor of KODIAK in the Southeast Asia region. with a comprehensive after-sales care solution.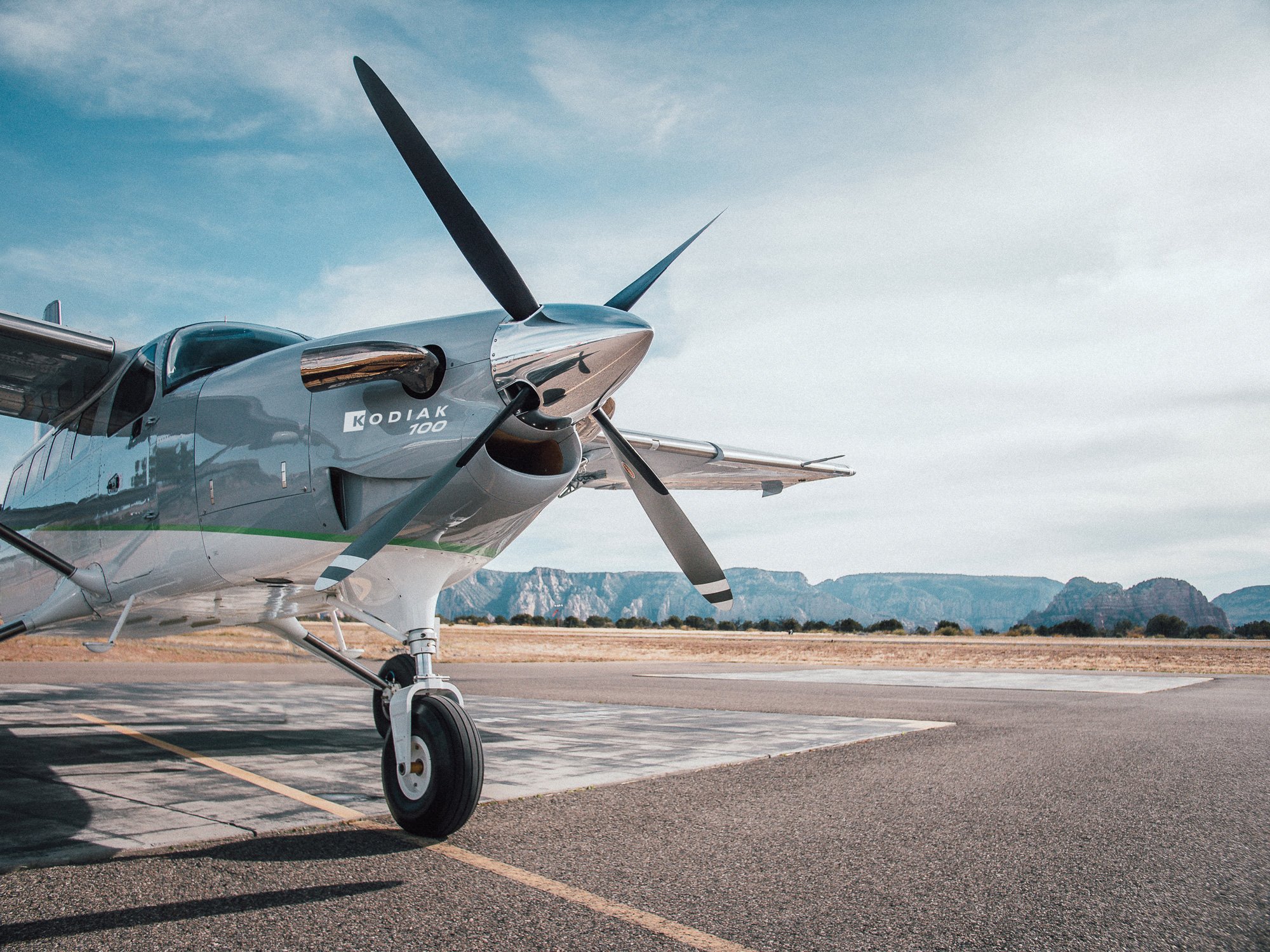 For More Information, Please Contact: